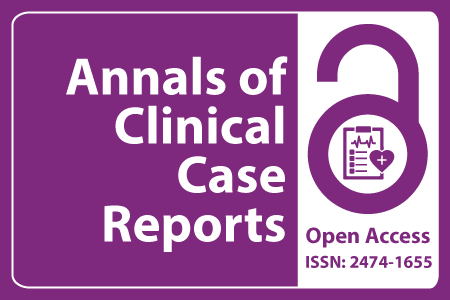 Journal Basic Info
Impact Factor: 1.809**
H-Index: 6
ISSN: 2474-1655
DOI: 10.25107/2474-1655
**Impact Factor calculated based on Google Scholar Citations. Please contact us for any more details.
Major Scope
Pneumonia
Cancer Clinic
Nutrition and Food Science
Child Birth
Women's Health Care
Otolaryngology
Physiology
Internal Medicine
Abstract
Haosong Xu, Jia Xu and Xiaoming Lu*
Department of Neurosurgery, The First Affiliated Hospital of Nanjing Medical University, China
*Correspondance to: Xiaoming Lu
PDF Full Text Case Report | Open Access
Abstract:
Melanotic Schwannoma (MS) is a kind of potentially malignancy, which is rare in clinical practice, with a low incidence. We report a case with lumbar vertebra MS admitted to the Department of Neurosurgery in the First Affiliated Hospital of Nanjing Medical University in June 2022. This patient hospitalized at local hospital several times. After receiving medication, his symptoms had worsened. MRI examination shows the symptom was caused by the tumor compressing the nerve root. After surgical treatment, the patient's pain symptoms had improved significantly. The patient discharged 5 days after surgery. The patient has been living normally so far.
Keywords:
Cite the Article:
Haosong Xu, Jia Xu, Xiaoming Lu. Epidural Melanocytic Schwannoma in Lumbar Vertebra: A Case Report. Ann Clin Case Rep. 2023; 8: 2404..
Search Our Journal
Journal Indexed In