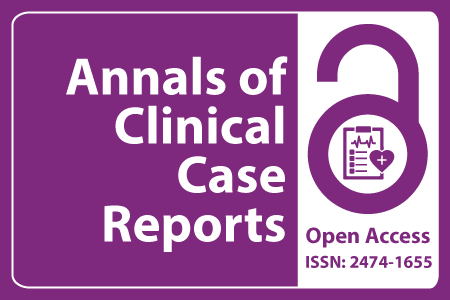 Journal Basic Info
Impact Factor: 1.809**
H-Index: 6
ISSN: 2474-1655
DOI: 10.25107/2474-1655
**Impact Factor calculated based on Google Scholar Citations. Please contact us for any more details.
Major Scope
Internal Medicine
Dermatology and Cosmetology
Transplantation Medicine
Pathology
Geriatric Medicine
Dentistry and Oral Biology
Women's Health Care
Pneumonia
Abstract
Yi Lee1, Wei-Ling Chen2,3, Chung-Dann Kan4*
1College of Medicine, National Cheng Kung University Tainan, Taiwan 2School of Biomedical Engineering, College of Biomedical Engineering, Taipei Medical University, Taiwan 3Institute Food and Drug Administration, Ministry of Health Welfare, Taiwan 4Department of Surgery, Division of Cardiovascular Surgery, National Cheng Kung University Hospital, College of Medicine, National Cheng Kung University, Tainan, Taiwan
*Correspondance to: Chung-Dann Kan
PDF Full Text Case Report | Open Access
Abstract:
Objectives: Endovascular stenting of the ascending aorta has been performed for various aortic pathologies, especially in patients with Type A Acute Aortic Dissection (TAAAD) for whom open surgery is prohibitively risky. Methods: This case is of an 88-year-old man with multiple comorbidities with TAAAD. Results: A percutaneous thoracic endovascular aortic repair was successfully performed with three stents to cover zones 0B and 0C. Conclusion: The Medtronic Valiant Navion stent graft system is useful for treating cases of TAAAD because it has the advantages of a reduced profile delivery system, and its offering of two types of proximal configurations.
Keywords:
Type A Acute Aortic Dissection (TAAAD); Thoracic Endovascular Aortic Repair (TEVAR); 3D reconstruction
Cite the Article:
Lee Y, Chen W-L, Kan C-D. Zone Zero Thoracic Endovascular Repair for Acute Type A Aortic Dissection. Ann Clin Case Rep. 2022; 7: 2163..
Search Our Journal
Journal Indexed In