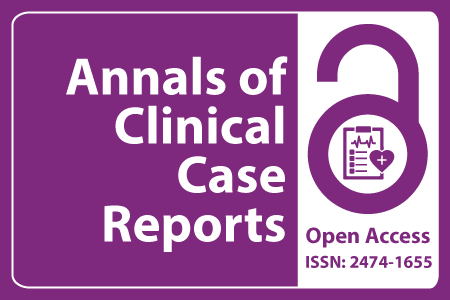 Journal Basic Info
Impact Factor: 1.809**
H-Index: 6
ISSN: 2474-1655
DOI: 10.25107/2474-1655
**Impact Factor calculated based on Google Scholar Citations. Please contact us for any more details.
Major Scope
Nursing
Cardiac Surgery
Nephrology
Breast Neoplasms
Microbiology
Lung Cancer
Genetics
Nuclear Medicine
Abstract
Svetlana Shumarova*, Svilen Maslyankov, Petar Gribnev and Manol Sokolov
Department of Surgery, University Hospital "Aleksandrovska" Sofia, Bulgaria
*Correspondance to: Svetlana Shumarova
PDF Full Text Case Report | Open Access
Abstract:
Inguinal hernia represents the most common congenital anomaly in childhood, significantly more often encountered in boys. About 15% to 20% of the inguinal hernias in girls contain uterus with adnexa, and are commonly associated with congenital anomalies of the genitourinary system such as the Mayer-Rokitansky-Küster-Hauser (MRKH) syndrome. We report a case of a large ovarian cyst which herniated into the right inguinal canal, in combination with MRKH-2 syndrome.
Keywords:
Hernia; Ovarian cyst; MRKH; MURC
Cite the Article:
Shumarova S, Maslyankov S, Gribnev P, Sokolov M. Inguinal Hernia Containing a Fallopian Tube and Ovary with Giant Cyst in Patient with Mayer- Rokitansky-Küster-Hauser Syndrome. Ann Clin Case Rep. 2021; 6: 1995..
Search Our Journal
Journal Indexed In