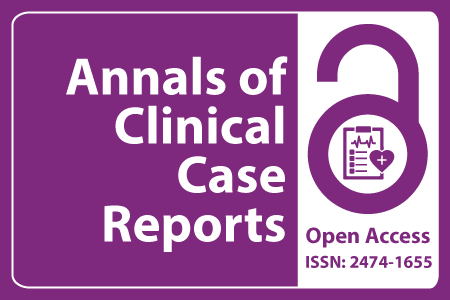 Journal Basic Info
Impact Factor: 1.809**
H-Index: 6
ISSN: 2474-1655
DOI: 10.25107/2474-1655
**Impact Factor calculated based on Google Scholar Citations. Please contact us for any more details.
Major Scope
Geriatric Medicine
Dermatology and Cosmetology
Family Medicine and Public Health
Pharmacology and Therapeutics
Neurology
Infectious Disease
Endocrinology
Anesthesiology and Pain Medicine
Abstract
Randolph E Regal and Nicole Farah
Department of Pharmacy, University of Michigan, USA
*Correspondance to: Randolph E Regal
PDF Full Text Case Report | Open Access
Abstract:
This is the case of a 68 year old woman with a hematologist-confirmed case of phenazopyridineinduced hemolytic anemia. She had been using the drug for seven months at a dose of 800 mg daily for a chronic interstitial cystitis. Although an attempt was made to taper the medication to discontinuation, severe urinary pain impeded this process, and the patient could only accept a reduction in dose to 600 mg daily. Nonetheless, the hemoglobin improved from 9.1 g/dl to 10.4 g/ dl after just one month on the lower dose. Several months later, while still taking 600 mg daily, the hemoglobin continued to improve to11.9 g/dl.
Keywords:
Cite the Article:
Regal RE, Farah N. A Case Report on Phenazopyridine-Induced Hemolytic Anemia. Ann Clin Case Rep. 2021; 6: 1988..
Search Our Journal
Journal Indexed In