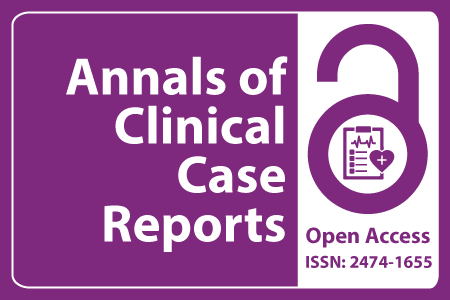 Journal Basic Info
Impact Factor: 1.809**
H-Index: 6
ISSN: 2474-1655
DOI: 10.25107/2474-1655
**Impact Factor calculated based on Google Scholar Citations. Please contact us for any more details.
Major Scope
Forensic and Legal Medicine
Hematology
Nursing
Epidemiology
Orthopedics & Rheumatology
Family Medicine and Public Health
Diabetology
Cardiac Surgery
Abstract
Kexin Wang, Tao Sun, Xiaoping Zhang, Hai Gao and Xiaoyan Li
Department of Emergency, Beijing Anzhen Hospital, China Department of Cardiology, Beijing Anzhen Hospital, China Department of Lung & Blood Vessel Disease, Beijing Institute of Heart, China
*Correspondance to: Xiaoyan Li
PDF Full Text Case Report | Open Access
Abstract:
Familial Hypercholesterolemia (FH) is one of the most common autosomal codominant diseases. Patients with FH have elevated Low-Density Lipid Cholesterol (LDL-C) levels which lead to cardiovascular complications at an early age and a reduced life expectancy. Low-Density Lipoprotein Receptor (LDLR) gene mutation is the most common genetic cause of FH. In this study, a 56-yearold female with definite FH was reported based on clinical algorithms. Whole exome sequencing identified a heterozygous LDLR mutation (c.1599G>A), which is pathogenic according to ACMG guidelines. Sanger sequencing was performed in family members, and the mutation site was cosegregated with the disease in the family.
Keywords:
Familial hypercholesterolemia; Cascade screening; Whole exome sequencing
Cite the Article:
Wang K, Sun T, Zhang X, Gao H, Li X. Familial Hypercholesterolemia with Cardiovascular Disease: A Case Report. Ann Clin Case Rep. 2021; 6: 1954..
Search Our Journal
Journal Indexed In