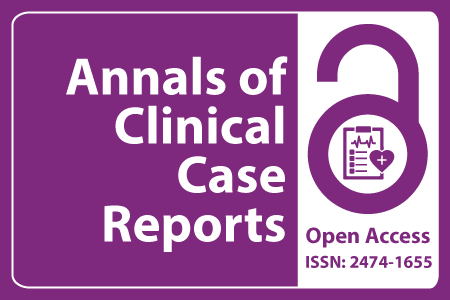 Journal Basic Info
Impact Factor: 1.809**
H-Index: 6
ISSN: 2474-1655
DOI: 10.25107/2474-1655
**Impact Factor calculated based on Google Scholar Citations. Please contact us for any more details.
Major Scope
Forensic and Legal Medicine
Physiology
Chronic Disease
Orthopedics & Rheumatology
Emergency Medicine and Critical Care
Chemotherapy
Tuberculosis
Otolaryngology
Abstract
Mustafa Kandaz, Elanur Karaman, Ozan Cem Güler, Sevdegül Mungan and Adnan Yöney
Department of Radiation Oncology, Karadeniz Technical University, Turkey
Department of Medical Oncology, Karadeniz Technical University, Turkey
Department of Pathology, Karadeniz Technical University, Turkey
*Correspondance to: Mustafa Kandaz
PDF Full Text Case Report | Open Access
Abstract:
A 39 year old woman, who had 3 children, was admitted with complaints of abnormal uterine bleeding. Endometrial biopsy was performed and result was found as endometrial adenosarcoma. There were no distant metastases found at imaging. TAH + BSO (Total Abdominal Hysterectomy and Bilateral Salpingo-Oophorectomy) operation was performed and adjuvant chemotheraphy (four cyclus ifosfamide, mesna, epirubicin) was given. We did not encounter any problems in monitoring. This case which includes endometrial adenosarcoma is presented because of its rarity.
Keywords:
Endometrial adenosarcoma; Malignant mixed mullerian tumor; Vaginal bleeding; Computer tomography
Cite the Article:
Kandaz M, Karaman E, Güler OC, Mungan S, Yöney A. Endometrial Adenosarcoma: Case Report. Ann Clin Case Rep. 2016; 1: 1170.
Search Our Journal
Journal Indexed In