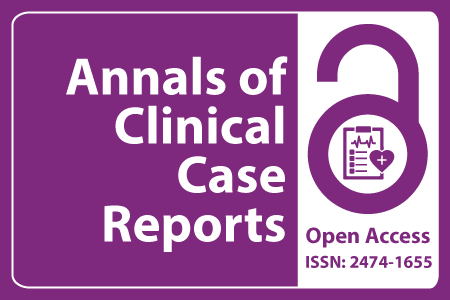 Journal Basic Info
Impact Factor: 1.809**
H-Index: 6
ISSN: 2474-1655
DOI: 10.25107/2474-1655
**Impact Factor calculated based on Google Scholar Citations. Please contact us for any more details.
Major Scope
Family Medicine and Public Health
Surgery Cases
Dermatology and Cosmetology
Physical Medicine & Rehabilitation
Tuberculosis
Respiratory Medicine
Breast Neoplasms
Pneumonia
Abstract
Attila A*, Al-Atrache B and Gibbs J
Department of Surgery, Jersey Shore University Medical Center, USA
*Correspondance to: Aubin Attila
PDF Full Text Case Report | Open Access
Abstract:
Littoral cell angioma is an uncommon primary vascular neoplasm of the spleen. It is made up of littoral cells that line the red pulp's splenic sinuses. Netra Rana et al. reported littoral cell angioma to be a benign incidental lesion. Only after histopathology and immunohistochemistry testing can a final diagnosis be made. Immunohistochemistry is a useful tool in diagnosing littoral cell angioma because it can demonstrate the distinct hybrid endothelial-histiocytic phenotype of littoral cells, which aids in making an accurate diagnosis. We present a rare etiology of splenic neoplasm treated with splenectomy. To our knowledge, there are only a few cases reported in the medical literature.
Keywords:
Littoral cell angioma; Splenomegaly; Splenectomy
Cite the Article:
Attila A, Al-Atrache B, Gibbs J. A Rare Cause of Splenic Vascular Neoplasm Requiring Splenectomy: Littoral Cell Angioma. Ann Clin Case Rep. 2023; 8: 2443..
Search Our Journal
Journal Indexed In