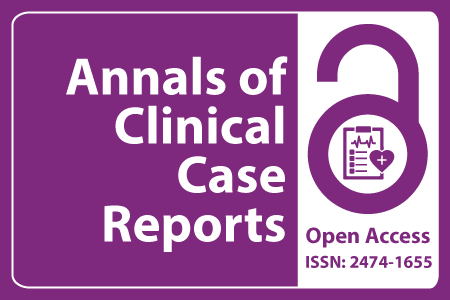 Journal Basic Info
Impact Factor: 1.809**
H-Index: 6
ISSN: 2474-1655
DOI: 10.25107/2474-1655
**Impact Factor calculated based on Google Scholar Citations. Please contact us for any more details.
Major Scope
Breast Neoplasms
Oncology Cases
Obstetrics and Gynecology
Nursing
Renal Disease
ENT
Gastric Cancer
Transplantation Medicine
Abstract
Zulu S*, Mashaba N, Milford K and Grieve AD
Department of Pediatric Surgery, Nelson Mandela Children's Hospital, University of the Witwatersrand, South Africa
*Correspondance to: Sphamandla Zulu
PDF Full Text Case Report | Open Access
Abstract:
Segmental dilatation of the intestine is an unusual malformation with a poorly understood etiology. It occurs most commonly in the ileum, followed by the colon and jejunum. Congenital Segmental Duodenal Dilatation (CSDD), defined as a localized dilatation of the duodenum without a distal obstruction, is extremely rare, with only 5 cases previously reported in the literature, with none of these originating from Africa. Herein, we describe a case of CSDD presenting to a tertiary pediatric hospital in South Africa.
Keywords:
Cite the Article:
Zulu S, Mashaba N, Milford K, Grieve AD. Congenital Segmental Duodenal Dilatation: An Unusual Cause of Upper Gastrointestinal Obstruction in a Newborn. Ann Clin Case Rep. 2023; 8: 2419..
Search Our Journal
Journal Indexed In