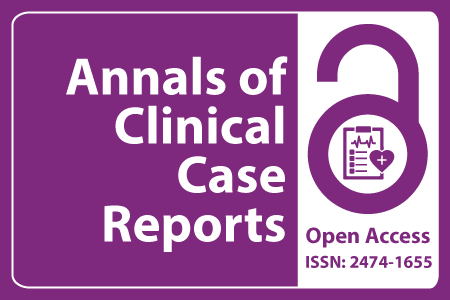 Journal Basic Info
Impact Factor: 1.809**
H-Index: 6
ISSN: 2474-1655
DOI: 10.25107/2474-1655
**Impact Factor calculated based on Google Scholar Citations. Please contact us for any more details.
Major Scope
Physical Medicine & Rehabilitation
Chronic Disease
Psychiatry and Mental Health
Orthopedics & Rheumatology
Cardiology
Oncology Cases
Nephrology
Biochemistry and Biostatistics
Abstract
Janik F1,2*, Caby I1, Toulotte C1, Olivier N1, Seichepine AL2, Masquelier B2, Barbier F2, Thevenon A1,3 and Fabre C1
1Multidisciplinary Sport Health Society Research Unit (URePSSS), Artois University, Lille University, Littoral Côte d'Opale University, France
2"Les Hautois" Functional Rehabilitation Center - Groupe AHNAC, France
3Hospital Center University De Lille - Hospital Swynghedauw, France
*Correspondance to: Frédérick Janik
PDF Full Text Research Article | Open Access
Abstract:
The aim of this study was to demonstrate the impact, on chronic low back pain workers, of a short physical activity reconditioning program, outside the conventional health care structure. This prospective study was performed on 68 chronic low back pain patients divided into two groups by their usual doctor. The first group received a multidisciplinary care in a rehabilitation center for 114 h spread over four weeks. The other group received a reconditioning program composed of six hours of physical activity spread over two weeks. Our result suggested that both care programs resulted in improved physical and psychological parameters, and reduced pain intensity (p<0.001). Thus, a physical activity reconditioning program outside the conventional health care structure can reduce pain and disability as well as increase physical capacities as shown by better muscle endurance and flexibility.
Keywords:
Cite the Article:
Janik F, Caby I, Toulotte C, Olivier N, Seichepine AL, Masquelier B, et al. Physical Activity Care for Chronic Low Back Pain in Out-Patient Practice. Ann Clin Case Rep. 2023; 8: 2402..
Search Our Journal
Journal Indexed In