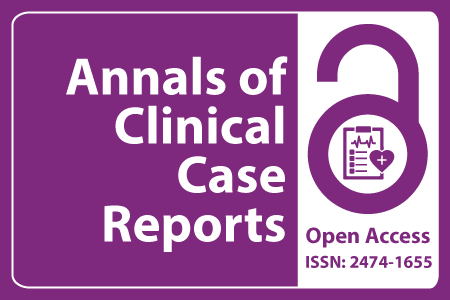 Journal Basic Info
Impact Factor: 1.809**
H-Index: 6
ISSN: 2474-1655
DOI: 10.25107/2474-1655
**Impact Factor calculated based on Google Scholar Citations. Please contact us for any more details.
Major Scope
Cardiology
Epidemiology
Anatomy
Radiology Cases
Dermatology and Cosmetology
Breast Neoplasms
Veterinary Sciences
Vascular Medicine
Abstract
BULUÅž AD*
Ankara Atatürk Sanatoryum Training and Research Hospital, Turkey
PDF Full Text Case Report | Open Access
Abstract:
MODY (Maturity Onset Diabetes of the Young) is a kind of diabetes that has an autosomal dominant inheritance pattern and is caused by monogenic abnormalities in cell activities. MODY is the most common form of monogenic diabetes in Europe, accounting for 1% to 2% of all diabetes cases. Some of the molecular pathways that cause MODY have been clarified in recent years improved genetic approaches. MODY is caused by at least fourteen separate genes, and various mutations have been discovered. Mutations in the B Lymphocyte Tyrosine Kinase (BLK) locus are in the very rare group. It is an important point that the number of cases with this MODY type, which is defined as BLK 1 mutation, in other words MODY 11, is low and it has not been reported in childhood. Here, we present a case who presented with hyperglycemia and found a BLK-1 mutation in the follow-up.
Keywords:
Cite the Article:
BULUÅž AD. BLK-1 Mutation with Maturity Onset Diabetes of the Young 11: A Case Report. Ann Clin Case Rep. 2023; 8: 2385..
Search Our Journal
Journal Indexed In