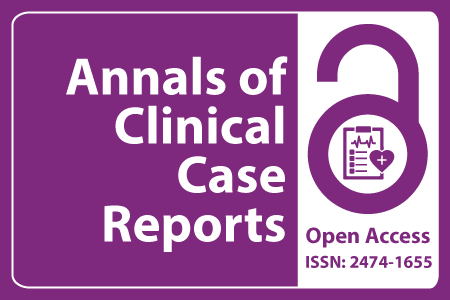 Journal Basic Info
Impact Factor: 1.809**
H-Index: 6
ISSN: 2474-1655
DOI: 10.25107/2474-1655
**Impact Factor calculated based on Google Scholar Citations. Please contact us for any more details.
Major Scope
Pharmacology and Therapeutics
Molecular Biology
Diabetology
Neurology
Cancer Clinic
Nephrology
Microbiology
Oncology Cases
Abstract
Marco Antonio YN1, Melissa EN1, Selma SM1, Francisco RL1, Luz OC2, Cecilia RS3 and Marimar SO2*
1Department of Clinical Immunology, Instituto Nacional de Pediatría, Mexico
2Department of Dermatology, Instituto Nacional de Pediatría, Mexico
3Department of Pathology, Instituto Nacional de Pediatría, Mexico
*Correspondance to: Marimar Saez-de-Ocariz
PDF Full Text Case Report | Open Access
Abstract:
Introduction: Degos-like disease has been associated with several rheumatologic conditions such as systemic lupus erythematosus, antiphospholipid syndrome, systemic sclerosis and rheumatoid arthritis. Case Report: Seven-year-old girl with low weight, height and body mass index who presented with swollen eyelids with ptosis, suggestive cutaneous features of juvenile dermatomyositis along with the presence of scarce papules with hematic crusts and white atrophic scars with an erythematous rim (Degos-like), dysphagia, flaccid paralysis and proximal and distal weakness. With the use of several immunosuppressants the disease was controlled; and after 8 years of follow-up the patient's condition remains stable. Conclusion: Herein we describe a unique case of juvenile dermatomyositis associated with Degoslike disease responsive to treatment and a long follow-up.
Keywords:
Cite the Article:
Marco Antonio YN, Melissa EN, Selma SM, Francisco RL, Luz OC, Cecilia RS, et al. Long-Term Follow-Up of a Patient with Juvenile Dermatomyositis and Degos-Like Disease. Ann Clin Case Rep. 2022; 7: 2360..
Search Our Journal
Journal Indexed In