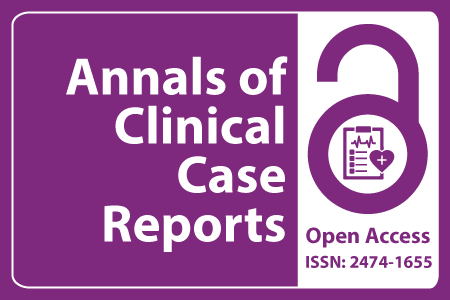 Journal Basic Info
Impact Factor: 1.809**
H-Index: 6
ISSN: 2474-1655
DOI: 10.25107/2474-1655
**Impact Factor calculated based on Google Scholar Citations. Please contact us for any more details.
Major Scope
Hepatology
Physiology
Cardiovascular Medicine
Women's Health Care
Pneumonia
Sexual Health
Diabetology
Lung Cancer
Abstract
Sushil Deshpande1*, Ramesh Satarkar2 and Dinesh Kulkarni3
1Department of Surgery, Sanket Nursing Home, India 2Department of Gastroenterology, Satarkar Gastroenterology Center, India 3Department of Gastroenterology, Saurabh Histopathology and Eye Care Center, India
*Correspondance to: Sushil Deshpande
PDF Full Text Case Series | Open Access
Abstract:
Intussusception is rare in adults. In this age group, symptoms are often misleading, and malignancy stands out as an important etiology, unless proven otherwise. Therefore, surgery remains the treatment of choice. We report two cases of adult intussusception, which presented as sub-acute intestinal obstruction. Both cases had intussusception on CT Abdomen. Both patients underwent surgical intervention. In first case, ileal loop along with mesenteric fat and lymph node was seen in intussusception. In second case colonic mass with lymph node involvement was seen. Hemicolectomy was done in both the patients.
Keywords:
Cite the Article:
Deshpande S, Satarkar R, Kulkarni D. Intussusception in Adults: Rare but Grievous Disease. Ann Clin Case Rep. 2022; 7: 2124..
Search Our Journal
Journal Indexed In