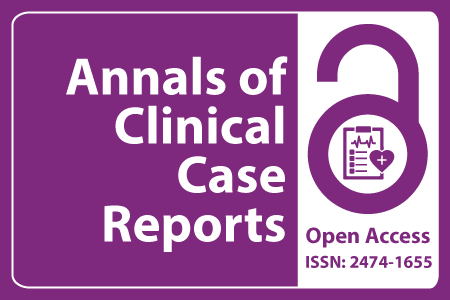 Journal Basic Info
Impact Factor: 1.809**
H-Index: 6
ISSN: 2474-1655
DOI: 10.25107/2474-1655
**Impact Factor calculated based on Google Scholar Citations. Please contact us for any more details.
Major Scope
Palliative Care
Asthma
Breast Neoplasms
Radiology Cases
Molecular Biology
Neurology
Nutrition and Food Science
Gastric Cancer
Abstract
Chiao-Yu Yang1, Edgar D Sy2 and Yao-Jong Yang1,3*
1Department of Pediatrics, National Cheng Kung University Hospital, Taiwan
2Department of Surgery, National Cheng Kung University Hospital, Taiwan 3Department of Clinical Medicine, National Cheng Kung University, Taiwan
*Correspondance to: Yao-Jong Yang
PDF Full Text Case Report | Open Access
Abstract:
Ectopic pancreas is not an uncommon congenital anomaly manifesting the heterotopic pancreas tissue separated from the normal pancreas. The main ectopic site is the proximal gastrointestinal tract. The majority of ectopic pancreas is asymptomatic, whereas some subjects cause diseases such as bleeding and luminal obstruction. The distal bowel obstruction caused by ectopic pancreas is rarely reported. Herein, we reported a newborn presented with distal bowel obstruction complicating bowel gangrene 31 h after delivery. Surgical resection cured this disease.
Keywords:
Ectopic pancreas; Intestinal obstruction; Neonate
Cite the Article:
Chiao-Yu Yang, Edgar D Sy, Yao- Jong Yang. Ectopic Pancreas with Manifested Intestinal Obstruction in a Newborn - A Case Report and Literature Review. Ann Clin Case Rep. 2022; 7: 2113..
Search Our Journal
Journal Indexed In