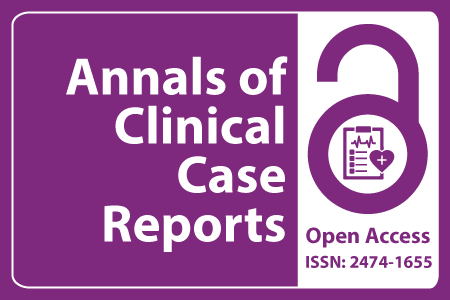 Journal Basic Info
Impact Factor: 1.809**
H-Index: 6
ISSN: 2474-1655
DOI: 10.25107/2474-1655
**Impact Factor calculated based on Google Scholar Citations. Please contact us for any more details.
Major Scope
Chronic Disease
Chemotherapy
Tuberculosis
Psychiatry and Mental Health
Physical Medicine & Rehabilitation
Child Birth
Signs and Symptoms-Clinical Findings
Depression
Abstract
Xiuxia Li1,2#, Yongjun Wang3#, Jianyun Wang4, Shuying Wang3, Xiaojun Ye5, Qixiang Chen5, Yingquan Zhou4, Bin Yi3,6 and Kehu Yang1,2,7*
1Evidence-Based Social Science Research Center, School of Public Health, Lanzhou University, China 2Key Laboratory of Evidence Based Medicine and Knowledge Translation of Gansu Province, China 3Department of Pediatric & Respiratory, Gansu Provincial Maternity and Child-Care Hospital, China 4Lanzhou Pulmonary Hospital, China 5The First People's Hospital of Huating City, China 6Pediatric Clinical Medicine Research Center of Gansu Province, China 7Evidence-Based Medicine Center, School of Basic Medical Sciences, Lanzhou University, China #These authors contributed equally to this work
PDF Full Text Review Article | Open Access
Abstract:
New Coronavirus pneumonia (COVID-19) has been affecting many countries all over the world, while limited data have been available regarding COVID-19 infection in children. This case report retrospectively reviewed the epidemiological, clinical, laboratory, and radiological features, as well as treatment and clinical outcomes of two young children diagnosed with COVID-19.
Keywords:
SARS-CoV-2; COVID-19; Pediatrics; Young children
Cite the Article:
Li X, Wang Y, Wang J, Wang S, Ye X, Chen Q, et al. Clinical Characteristics and Therapies of Two Young Children with COVID-19: A Retrospective Review of Medical Records. Ann Clin Case Rep. 2021; 6: 2013..
Search Our Journal
Journal Indexed In