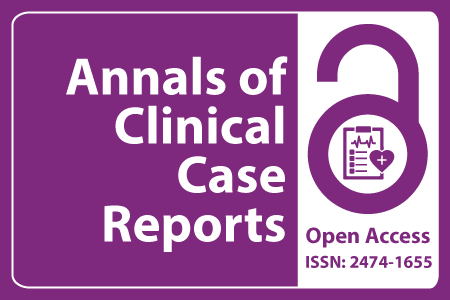 Journal Basic Info
Impact Factor: 1.809**
H-Index: 6
ISSN: 2474-1655
DOI: 10.25107/2474-1655
**Impact Factor calculated based on Google Scholar Citations. Please contact us for any more details.
Major Scope
Biochemistry and Biostatistics
Trauma
Physical Medicine & Rehabilitation
Gastroenterology
Dentistry and Oral Biology
Depression
Anesthesiology and Pain Medicine
Cardiology
Abstract
Alkasaby AA*, Shamaa MS and Abdelnaby YL
Department of Orthodontic, University of Mansoura, Egypt
*Correspondance to: Alkasaby AA
PDF Full Text Case Report | Open Access
Abstract:
This case shows that digitally guided Micro-osteoperforations can be used to accelerate the distal movement of maxillary first molars, despite the presence of second and third molars. First, miniscrews supported fast back distalizer was used to create space for relief of the crowding in the upper arch. Micro-osteoperforations were done using 3D printed guide, before the appliance was cemented. Then, treatment was finished using multi bracket fixed appliance, and after 1.3 years, skeletal class I as well as dental class I canine and molar relationships were achieved.
Keywords:
Micro-osteoperforation; Acceleration; Distalization; Fast back appliance
Cite the Article:
Alkasaby AA, Shamaa MS, Abdelnaby YL. Acceleration of Distal Movement in Adult Patient by Digitally Guided Micro- Osteoperforation: A Case Report. Ann Clin Case Rep. 2022; 7: 2112..
Search Our Journal
Journal Indexed In