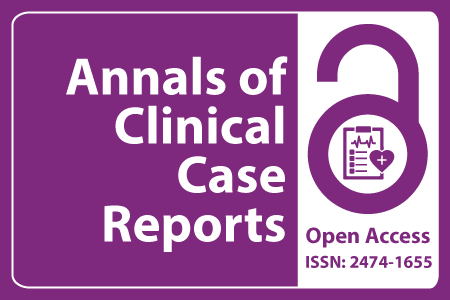 Journal Basic Info
Impact Factor: 1.809**
H-Index: 6
ISSN: 2474-1655
DOI: 10.25107/2474-1655
**Impact Factor calculated based on Google Scholar Citations. Please contact us for any more details.
Major Scope
Women's Health Care
Chemotherapy
Cancer Clinic
Pathology
Chronic Disease
Orthopedic Sugery
Nephrology
Biochemistry and Biostatistics
Abstract
Mohamed Reshad1*, Louis Sasikumar2, Skandan KP Avni3, Balachandran Binesh1 and Sharief Moideen1
1Department of Pediatrics and Neonatology, Aster Mims Kottakkal, India
2Department of Neurolovascular sciences, Aster Mims Kottakkal, India
3Department of Radiology, Aster Mims Kottakkal, India
*Correspondance to: Mohamed Reshad
PDF Full Text Case Report | Open Access
Abstract:
Parry-Romberg syndrome, a rare disease, is characterized by atrophy of the skin, fat, muscles and underlying bone and cartilage structures that usually affects the face and neck unilaterally. It is associated with neurological symptoms like epilepsy and involvement of other organs and systems. It has a slow and progressive and its cause remains largely unknown. A female sex predilection has been noted. We report a case of Parry Romberg syndrome in a 9 years old child who presented to us for the evaluation of seizure.
Keywords:
Cite the Article:
Reshad M, Sasikumar L, Avni SKP, Binesh B, Moideen S. Parry Romberg Syndrome - A Pediatric Case Report. Ann Clin Case Rep. 2022; 7: 2105..
Search Our Journal
Journal Indexed In