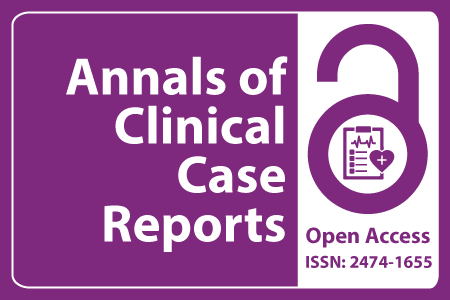 Journal Basic Info
Impact Factor: 1.809**
H-Index: 6
ISSN: 2474-1655
DOI: 10.25107/2474-1655
**Impact Factor calculated based on Google Scholar Citations. Please contact us for any more details.
Major Scope
Gastric Cancer
Molecular Biology
Orthopedics & Rheumatology
Sexual Health
Epidemiology
Psychiatry and Mental Health
Cardiology
Allergy & Immunology
Abstract
Rim M Harfouch*
Department of Microbiology and Biochemistry, Al Sham Private University, Syria
*Correspondance to: Rim M Harfouch
PDF Full Text Mini Review | Open Access
Abstract:
Propolis, which is produced by honey bees from plant exudates, has long been used in traditional herbal medicine and is widely consumed as an immune system enhancer. The COVID-19 pandemic has renewed interest in propolis products worldwide; fortunately, various aspects of the SARSCoV- 2 infection mechanism are potential targets for propolis components. In pre-clinical studies, propolis promoted immunoregulation of pro-inflammatory cytokines, including reduction in IL- 6, IL-1 beta and TNF-α propolis has also shown promise as an aid in the treatment of several of the comorbidities that are particularly dangerous in COVID-19 patients, including respiratory diseases, hypertension, diabetes, and cancer. In this mini review, we summarize the potential role of COVID-19 treatment and prevention.
Keywords:
COVID-19; Propolis; Antiviral activity
Cite the Article:
Harfouch RM. Antiviral Effects of Propolis against SARS-CoV-2: A Mini Review. Ann Clin Case Rep. 2022; 7: 2104..
Search Our Journal
Journal Indexed In