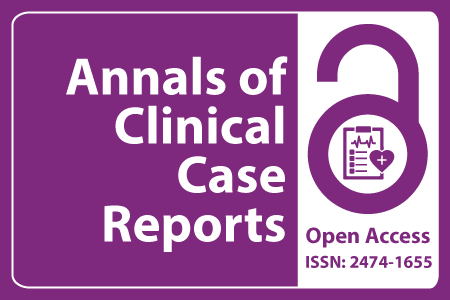 Journal Basic Info
Impact Factor: 1.809**
H-Index: 6
ISSN: 2474-1655
DOI: 10.25107/2474-1655
**Impact Factor calculated based on Google Scholar Citations. Please contact us for any more details.
Major Scope
Biochemistry and Biostatistics
Dentistry and Oral Biology
Microbiology
Obstetrics and Gynecology
Pulmonary Medicine
Cardiology
Ophthalmology
Transplantation Medicine
Abstract
Mohammed Habib1*, Mohammed Hillis2, Aghayed Almobayed3, Mohanned Alhadad4 and Khaled Alkhodari1
1Department of Cardiology, Alshifa Hospital, Palestine
2Department of Congenital Cardiovascular Anomaly, Alshifa Hospital, Palestine
3Department of Maxillofacial Surgery, Alshifa Hospital, Palestine
4Department of Vascular Surgery, Alshifa Hospital, Palestine
*Correspondance to: Mohammed Habib
PDF Full Text Case Report | Open Access
Abstract:
Arteriovenous Malformations (AVM) of mandibular are rare abnormal congenital vascular condition that can result in serious complications. Although, various treatment options have been advocated in the literature, there seems to be no complete consensus on a suitable treatment option in these cases. Here, we describe a case of mandibular AVM, who has presented with massive oral bleeding, treated successfully by embolization of the bilateral external carotid arteries and the left superior thyroid artery. During the procedure, the patient developed symptoms of acute ischemic stroke that was diagnosed and managed during the same session by endovascular techniques.
Keywords:
Cite the Article:
Habib M, Hillis M, Almobayed A, Alhadad M, Alkhodari K. Mandibular AV Malformation: Life-Threatening Bleeding from the Mouth Managed by Endovascular Intervention. Ann Clin Case Rep. 2022; 7: 2103..
Search Our Journal
Journal Indexed In