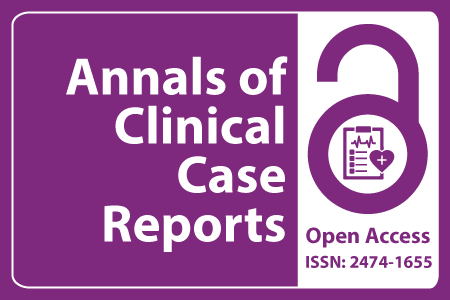 Journal Basic Info
Impact Factor: 1.809**
H-Index: 6
ISSN: 2474-1655
DOI: 10.25107/2474-1655
**Impact Factor calculated based on Google Scholar Citations. Please contact us for any more details.
Major Scope
Physical Medicine & Rehabilitation
Physiology
Cardio-Thoracic Surgery
Neurology
Gastroenterology
Hepatitis
Vascular Medicine
Cardiovascular Medicine
Abstract
Stanisław Piszczek1*, Konrad Tkaczewski2, Andrzej Mazurek1 and Mirosław Dziuk1
1Department of Nuclear Medicine, Military Institute of Medicine, Poland
2Department of Interventional Cardiology, Division of Cardiology and Internal Diseases, Military Institute of Medicine, Poland
*Correspondance to: Stanisław Piszczek
PDF Full Text Case Report | Open Access
Abstract:
Less frequent manifestation of Coronary Artery Disease (CAD) that has to be taken into consideration in such cases is vasospastic angina. Coronary spasm has been observed on angiograms, but exceptionally in left main artery. Vasospastic pathomechanism was repeatedly proven by intracoronary spasm inducement with ergonovine or acetylcholine injection. Although focal (single or multifocal) coronary artery occlusion occur mostly at rest and is related with ST elevation (variant or Prinzmetal angina), there are scarce reports of exertional related vasospastic angina leading to ST depression.
Keywords:
Cite the Article:
Piszczek S, Tkaczewski K, Mazurek A, Dziuk M. Vasospastic Coronary Artery Disease or Microvascular Angina or Coexisting Syndromes – Extensive Perfusion Defect Resolution after Treatment Modification. Ann Clin Case Rep. 2022; 7: 2095..
Search Our Journal
Journal Indexed In