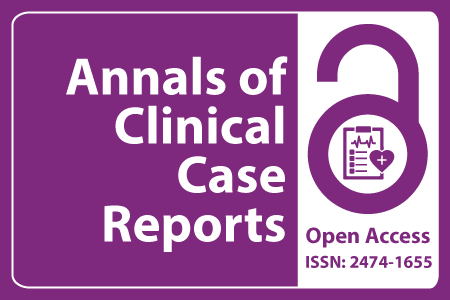 Journal Basic Info
Impact Factor: 1.809**
H-Index: 6
ISSN: 2474-1655
DOI: 10.25107/2474-1655
**Impact Factor calculated based on Google Scholar Citations. Please contact us for any more details.
Major Scope
Psychiatry and Mental Health
Cardio-Thoracic Surgery
Family Medicine and Public Health
Cancer Clinic
Epidemiology
Biochemistry and Biostatistics
Pathology
Sleep Medicine and Disorders
Abstract
Songbo Jing, Lei Chen and Ranzun Zhao*
Department of Cardiovascular Medicine, Affiliated Hospital of Zunyi Medical University, China
*Correspondance to: Ranzun Zhao
PDF Full Text Case Report | Open Access
Abstract:
The re-entry between the coronary sinus and atrium is rare. The musculature of the Coronary Sinus (CS) has been implicated in a variety of arrhythmias, including macro–re-entrant atrial tachycardias. Therefore, when a hint of the CS potential associated with the posterior atrial wall is found, we do spare no effort to find the fact. Macro-reentrant atrial tachycardia involving the coronary sinus and posterior left atrium are extremely rare entities in clinical practice. We report a case of that.
Keywords:
Cite the Article:
Jing S, Chen L, Zhao R. Macro- Reentrant Atrial Tachycardia Involving the Coronary Sinus and Posterior Left Atrium: A Case Report. Ann Clin Case Rep. 2022; 7: 2086..
Search Our Journal
Journal Indexed In