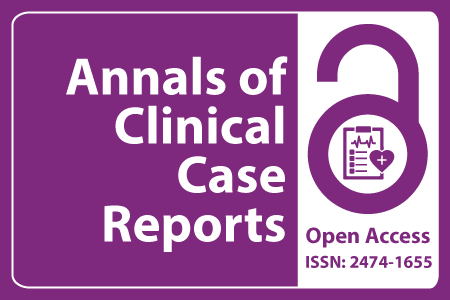 Journal Basic Info
Impact Factor: 1.809**
H-Index: 6
ISSN: 2474-1655
DOI: 10.25107/2474-1655
**Impact Factor calculated based on Google Scholar Citations. Please contact us for any more details.
Major Scope
Radiology Cases
Asthma
Forensic and Legal Medicine
Emergency Medicine and Critical Care
Trauma
Dentistry and Oral Biology
Chemotherapy
Nursing
Abstract
MSI Tipu Chowdhury1*, Sadia Sultana2 and Sabikun Nahar Urmi3
Department of Cardiology, Boalkhali Health Complex, Bangladesh Department of Surgery, Chattogram General Hospital, Bangladesh Bangabandhu Sheikh Mujib Medical University, Bangladesh
*Correspondance to: MSI Tipu Chowdhury
PDF Full Text Case Report | Open Access
Abstract:
Waterborne diseases are very common in developing countries like Bangladesh due to intake of contaminated water from local water supply authority, along within adequate sewage and water drainage systems. Multiple infections can occur with contaminated water. Viral hepatitis and typhoid fever are endemic in our country. Both are transmitted feco‐orally and are associated with poor sanitation, poor hygiene. Sometimes more than one type of infection along with coexisting febrile illness makes the diagnosis and management a challenging task. We report a case of 10 years young girl came to us with 10 days history of low grade intermittent fever, yellow discoloration of sclera and urine and right upper abdominal pain and final diagnosis was confirmed as co-infection of Hepatitis A and Salmonella typhi infection.
Keywords:
Co-infection; Hepatitis A; Salmonella
Cite the Article:
Tipu Chowdhury MSI, Sultana S, Urmi SN. Co-Infection of Hepatitis A with Salmonella Infection: A Case Report. Ann Clin Case Rep. 2021; 6: 1977..
Search Our Journal
Journal Indexed In