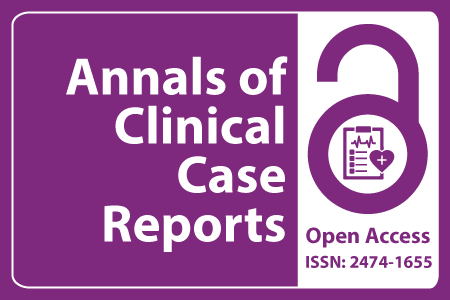 Journal Basic Info
Impact Factor: 1.809**
H-Index: 6
ISSN: 2474-1655
DOI: 10.25107/2474-1655
**Impact Factor calculated based on Google Scholar Citations. Please contact us for any more details.
Major Scope
Anesthesiology and Pain Medicine
Pulmonary Medicine
Infectious Disease
Emergency Medicine and Critical Care
Cardio-Thoracic Surgery
Renal Disease
Cardiovascular Medicine
Nutrition and Food Science
Abstract
Mohammad Rafi Fazli, Amena Mansouri and Hania Wahidi
Department of General Surgery, Ghalib Teaching Hospital, Ghalib University, Afghanistan
*Correspondance to: Mohammad Rafi Fazli
PDF Full Text Case Report | Open Access
Abstract:
Uterine leiomyomas are benign growths that represent the most common neoplasms of the uterus. Multiple myomas are common and usually cause diagnostic and therapeutic problems due to their size, clinical features, and degeneration. In this article, we present a multiple myoma case in a 25 years old woman who presented to the Ghalib hospital with heavy vaginal bleeding, long history of menstruation, anemia, history of massive blood transfusion, unknown abdominal mass, and dysmenorrhea, lower abdominal and pelvic pain from many years ago. These symptoms were exacerbated and the patient got much blood transfusion recently. Physical and radiological examination revealed the presence of multiple masses arising from the uterus. Laparotomy and hysterectomy were achieved and the uterus and multiple myomas measuring 4.2 kg were extracted. Histological examination showed leiomyoma with atypical degeneration. The patient's postoperative course was uneventful and she was discharged after 2 days and followed up after 2 months.
Keywords:
Cite the Article:
Fazli MR, Mansouri A, Wahidi H. Uterine Multiple Leiomyoma; A Case Report from Ghalib Teaching Hospital. Ann Clin Case Rep. 2021; 6: 1976..
Search Our Journal
Journal Indexed In