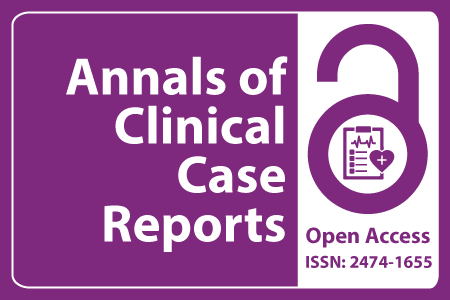 Journal Basic Info
Impact Factor: 1.809**
H-Index: 6
ISSN: 2474-1655
DOI: 10.25107/2474-1655
**Impact Factor calculated based on Google Scholar Citations. Please contact us for any more details.
Major Scope
Vascular Medicine
Asthma
Obstetrics and Gynecology
Depression
Endocrinology
Neurology
Dentistry and Oral Biology
Dermatology and Cosmetology
Abstract
Woo Fui Bee and Noor Sabarullah Sugiman
Department of Internal Medicine, Hospital Queen Elizabeth, Malaysia
*Correspondance to: Woo Fui Bee
PDF Full Text Case Report | Open Access
Abstract:
Peripartum Cardiomyopathy (PPCM) is a life-threatening condition affecting women during their late pregnancy or early postpartum period. This clinical entity, till date, has remained as a diagnosis of exclusion. We share our experience in treating a 27 years old lady with PPCM during puerperium. Despite being treated with standard anti-failure therapy, bromocriptine and prophylactic anticoagulation, she developed massive cerebral infarct secondary to left ventricular thrombosis. She underwent a long journey of rehabilitation and suffered severe debilitation.
Keywords:
Peripartum cardiomyopathy; Echocardiography; Heart failure
Cite the Article:
Bee WF, Sugiman NS. Peripartum Cardiomyopathy Complicated with Massive Cardioembolic Stroke, a Treatment Challenge. Ann Clin Case Rep. 2021; 6: 1943..
Search Our Journal
Journal Indexed In