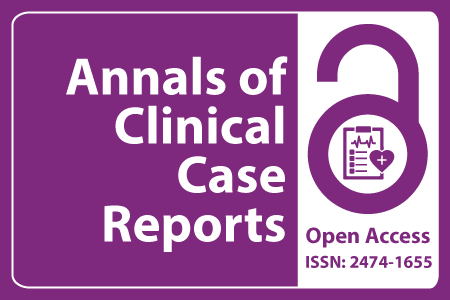 Journal Basic Info
Impact Factor: 1.809**
H-Index: 6
ISSN: 2474-1655
DOI: 10.25107/2474-1655
**Impact Factor calculated based on Google Scholar Citations. Please contact us for any more details.
Major Scope
Radiology Cases
Transplantation Medicine
Family Medicine and Public Health
Cardio-Thoracic Surgery
Pharmacology and Therapeutics
Depression
Genetics
Emergency Medicine and Critical Care
Abstract
Brianne Sullivan, Eimon Lee and Grace Kim
Department of Surgery, Stony Brook University School of Medicine, USA
*Correspondance to: Brianne Sullivan
PDF Full Text Case Report | Open Access
Abstract:
A 53-year-old woman presented with sepsis from gluteal cellulitis and abscesses one month after undergoing abdominoplasty and "buttock sculpting" in the Dominican Republic. The patient required numerous debridements and drainage procedures, in addition to IV antibiotics for over two weeks before her sepsis could be controlled. Eventually, the rare pathogen mycobacterium abscesses was identified as the source of her infection. Though uncommon in the United States, non-tuberculous mycobacterial (NTM) infections are increasingly associated with cosmetic surgery procedures performed in foreign countries. Patients infected with this organism often face a delay in diagnosis, an extended hospital stay, multiple surgical debridements, antimicrobial resistance, prolonged antibiotic course and poor cosmetic results. Clinicians should consider NTM infection in any patient who presents with a surgical site infection after a cosmetic procedure who is not appropriately responding to conventional therapy.
Keywords:
Cite the Article:
The Challenging Treatment of Mycobacterium Abscesses after Gluteal Fat Injections in the Dominican Republic a Rare Pathogen, Becoming a Frequent Problem. Ann Clin Case Rep. 2017; 2: 1487.
Search Our Journal
Journal Indexed In