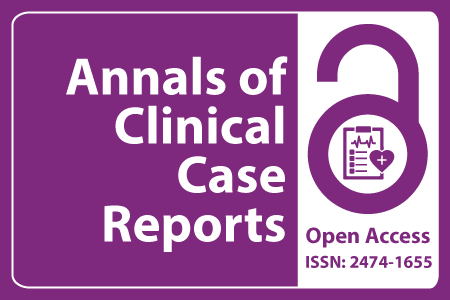 Journal Basic Info
Impact Factor: 1.809**
H-Index: 6
ISSN: 2474-1655
DOI: 10.25107/2474-1655
**Impact Factor calculated based on Google Scholar Citations. Please contact us for any more details.
Major Scope
Infectious Disease
Renal Disease
Sexual Health
Inflammation
Veterinary Sciences
Molecular Biology
Anesthesiology and Pain Medicine
Neurology
Abstract
In Kim and Jeffrey M Dodd-o
Department of Anesthesiology and Critical Care Medicine, Johns Hopkins Hospital, USA
PDF Full Text Case Report | Open Access
Abstract:
Diastolic dysfunction is being increasingly acknowledged as a sole cause of heart failure. Grade 3 diastolic dysfunction, also known as restrictive cardiomyopathy, is particularly noteworthy because its optimal therapy is distinct from that of most other grades of diastolic dysfunction and distinct from that of most systolic dysfunction. We present an 88 year old male with severe restrictive cardiomyopathy on home dopamine infusion, atrial fibrillation, and renal insufficiency, requiring left hip repair five days after a recent ICU admission for congestive heart failure. Continuous spinal anesthesia, spontaneous inhalational anesthetic ventilation via LMA, and titrated norepinephrine and epinephrine infusions avoided heart rate changes and volume administration. Spinal anesthesia was redosed before catheter removal, and the patient returned to the ICU extubated and comfortable. Patient was discharged to the floor the following day.
Keywords:
Cite the Article:
Kim I, Dodd-o JM. Continuous Spinal Anesthesia for Elderly Patient with Severe Restrictive Cardiomyopathy Undergoing Surgical Repair of the Hip. Ann Clin Case Rep. 2017; 2: 1480.
Search Our Journal
Journal Indexed In