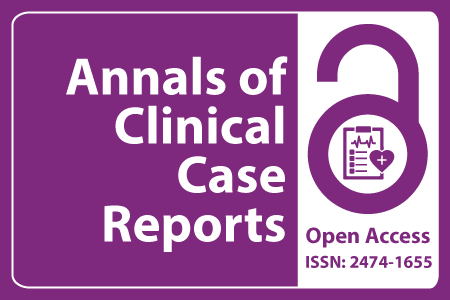 Journal Basic Info
Impact Factor: 1.809**
H-Index: 6
ISSN: 2474-1655
DOI: 10.25107/2474-1655
**Impact Factor calculated based on Google Scholar Citations. Please contact us for any more details.
Major Scope
Gastric Cancer
Anatomy
Veterinary Sciences
Sexual Health
Oncology Cases
Geriatric Medicine
ENT
Microbiology
Abstract
Timothy T You, Dina Aluzri, Daniel Youn, Laura Howard, George Garcia, Lisa Garbutt and Dan B Tran
Orange County Retina Group, USA
Ophthalmology Institute of Orange County, USA
Coastal Vision, USA
*Correspondance to: Timothy T You
PDF Full Text Case Report | Open Access
Abstract:
Purpose: To report a case of a Great Egret attack causing a ruptured globe.Method: Case report.Results: A 37-year-old male developed vision loss after being attacked by a Great Egret. He had Hand motions visual acuity initially. After four ocular surgical operations including a retinal detachment repair, the patient's vision improved to 20/80 vision.Conclusion: Avian related ocular injuries to humans are rare. This is the first report of a Great Egret causing a globe rupture. Recognition and coordinated surgical care can result in rehabilitated vision to the injured eye.
Keywords:
Great egret; Ruptured globe; Retina; Detachment; Lens; B-scan; Vitrectomy; Lensectomy; Cornea; Keratoplasty
Cite the Article:
Aluzri D, You TT, Youn D, Howard L, Garcia G, Garbutt L, et al. Report of Avian-Induced Ocular (R) Egret. Ann Clin Case Rep. 2016; 1: 1152.
Search Our Journal
Journal Indexed In