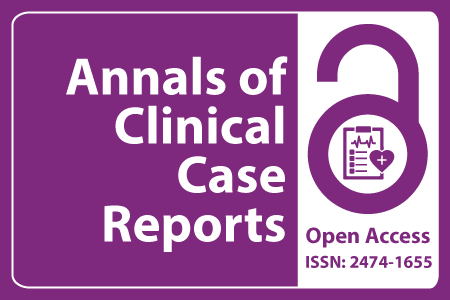 Journal Basic Info
Impact Factor: 1.809**
H-Index: 6
ISSN: 2474-1655
DOI: 10.25107/2474-1655
**Impact Factor calculated based on Google Scholar Citations. Please contact us for any more details.
Major Scope
Sleep Medicine and Disorders
Hepatitis
Chemotherapy
Cardiology
Orthopedics & Rheumatology
Sexual Health
Nephrology
Tuberculosis
Abstract
Femiano F, Femiano R, Femiano L, Perillo L and Guidetti E
Multidisciplinary Department of Medical-Surgical and Dental Specialties, Second University of Naples, Italy
Freelance dentistry in Naples, Italy
*Correspondance to: Felice Femiano
PDF Full Text Review Article | Open Access
Abstract:
Dens invaginatus is a dental anomaly of embryonic origin that presents itself in several morphologic types. Root canal treatment of teeth with dens invaginatus, for the complex root canal anatomy, can be problematic because infected pulpal tissues may remain in inaccessible areas of canal system. The singularity of case reported was the finding of a sinus tract at the buccal mucosa in correspondence of apex of a vital maxillar lateral incisor with a inner dens invaginatus with necrotic pulp. We avoided to preserve the vital pulp of tooth and the treatment choice was the root canal therapy both of tract canal of inner dental malformation and of root canal of tooth with obturation of canals by means mineral trioxide aggregate and guttapercha respectively. After 10 days we got the clinical disappearance of oral sinus tract while the disappearance of radiolucent area, expression of radiographic healing, occurred after 6 months.
Keywords:
Dens invaginatus; Dens in dente; Dental malformation; Endodontic treatment; Periapical lesion
Cite the Article:
Femiano F, Femiano R, Femiano L, Perillo L, Guidetti E. Dens Invaginatus with Necrotic Pulp in a Right Maxillar Lateral Incisor with Preserved Vitality. Ann Clin Case Rep. 2016; 1: 1079.
Search Our Journal
Journal Indexed In