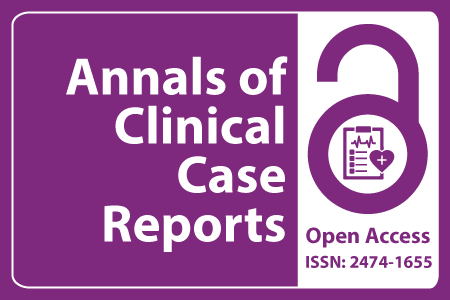 Journal Basic Info
Impact Factor: 1.809**
H-Index: 6
ISSN: 2474-1655
DOI: 10.25107/2474-1655
**Impact Factor calculated based on Google Scholar Citations. Please contact us for any more details.
Major Scope
Pharmacology and Therapeutics
Endoscopy
Sexual Health
Depression
Biochemistry and Biostatistics
Emergency Medicine and Critical Care
Gastroenterology
Anesthesiology and Pain Medicine
Abstract
Fukao A
The Head, Ibaraki City Public Health Medical Center, Japan
PDF Full Text Editorial | Open Access
Abstract:
To this day, many research efforts are still directed at exploring the possible role of life events on the onset of GD [1]. Early studies were uncontrolled and more recent authors have used unstandardized research instruments or inadequate epidemiological methods. In 1991, Winsa et al. [2] has reported a strict controlled study. Compared with 372 selected matched controls, 208 newly diagnosed GD patients claimed to have had more negative life events in the 12 months preceding the diagnosis, and negative life-event scores were also significantly higher. After this report, many control studies were reported. However, the role of stress on the onset of GD is still controversial as there are some contradictory reports.
Keywords:
Cite the Article:
Fukao A. Stress and Thyroid Diseases. Ann Clin Case Rep. 2016; 1: 1008.
Search Our Journal
Journal Indexed In