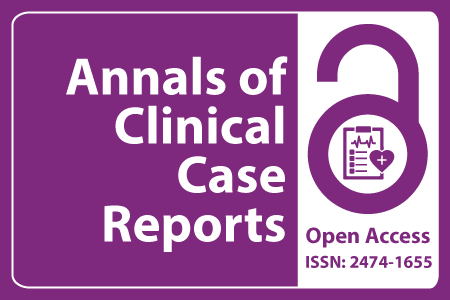 Journal Basic Info
Impact Factor: 1.809**
H-Index: 6
ISSN: 2474-1655
DOI: 10.25107/2474-1655
**Impact Factor calculated based on Google Scholar Citations. Please contact us for any more details.
Major Scope
Cardiac Surgery
Renal Disease
Cancer Clinic
Emergency Medicine and Critical Care
Hematology
Orthopedics & Rheumatology
Orthopedic Sugery
Tuberculosis
Abstract
Hussain A, Obeid N and EL-Hasani S
Department of General Surgery, Doncaster Royal Infirmary, UK
Department of General Surgery, Princess Royal University Hospital, UK
PDF Full Text Case Report | Open Access
Abstract:
Introduction: The ectopic pancreas of the small bowel is unusual submucosal hamartoma. It may present acutely or as an incidental finding during exploratory laparotomy or diagnostic laparoscopy.Materials and
Methods: This patient presented as acute appendicitis. Gridiron incision was used for exploration and the appendix was normal. Free peritoneal fluid and subserosal mass of about 1.2x1 cm was seen in the proximal ileum. Appendicectomy and exicion of the mass were performed.Results: The abdominal pain had settled and the patient was discharged 10 days postoperatively.Conclusion: Ectopic pancreatic tissue of gastrointestinal tract is a rare condition and may presents as an acute abdomen.
Keywords:
Ectopic pancreas; Gastrointestinal tract; Proximal
Cite the Article:
Hussain A, Obeid N, EL-Hasani S. Ectopic Pancreatic Tissue of the Proximal Ileum Presented as Acute Appendicitis. Ann Clin Case Rep. 2016; 1: 1002.
Search Our Journal
Journal Indexed In