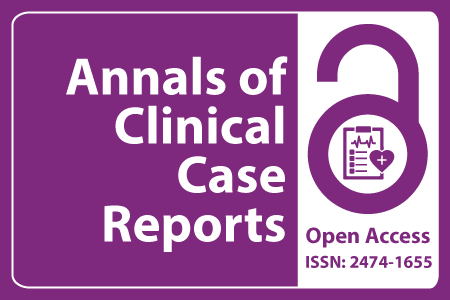 Journal Basic Info
Impact Factor: 1.809**
H-Index: 6
ISSN: 2474-1655
DOI: 10.25107/2474-1655
**Impact Factor calculated based on Google Scholar Citations. Please contact us for any more details.
Major Scope
Inflammation
Nuclear Medicine
Surgery Cases
Breast Neoplasms
Sports Medicine
Family Medicine and Public Health
Signs and Symptoms-Clinical Findings
Women's Health Care
Abstract
Gava FM1*, Bazzo Catto LF2, Santos FL2, Donadel CD2, Pires da Silva BGP2, Calado RT2 and De Santis GC2
1Department of Pediatrics, Ribeirão Preto Medical School, University of São Paulo, Brazil
2Department of Medical Images, Hematology, and Clinical Oncology, Ribeirão Preto Medical School, University of São Paulo, Brazil
*Correspondance to: Flávia Mesquita Gava
PDF Full Text Case Report | Open Access
Abstract:
ABO-mismatch between donor and recipient impacts on clinical outcomes, such as Red Blood Cell (RBC) requirements. Major mismatch is defined when the recipient carries antibodies against the donor erythrocyte antigens. Adverse effects associated with this type of ABO-mismatch are acute hemolysis and delayed erythroid engraftment. Herein, we describe the case of a patient (blood type O) with aplastic anemia and multiple acquired anti-erythrocyte antibodies who underwent HCST from a type A donor (major ABO-mismatch) in which we established a transplantation and chemotherapeutic strategy to promote a faster erythroid engraftment in order to reduce the need of RBC transfusion.
Keywords:
Bone marrow transplant; ABO-mismatch; Pure red cell aplasia; Transfusion block
Cite the Article:
Gava FM, Bazzo Catto LF, Santos FL, Donadel CD, Pires da Silva BGP, Calado RT, et al. A Strategy to Allow Red Blood Cell Transfusion in Major ABO-Mismatch Hemopoietic Stem Transplantation in a Patient with Multiple Anti-Erythrocyte Antibodies and Transfusion Block: A Case Report. Ann Clin Case Rep. 2023; 8: 2444..
Search Our Journal
Journal Indexed In