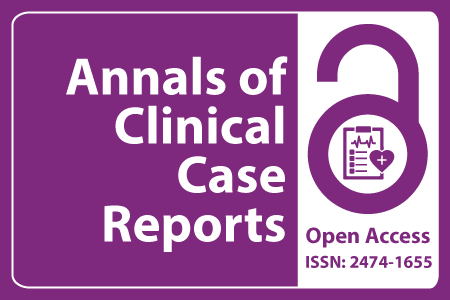 Journal Basic Info
Impact Factor: 1.809**
H-Index: 6
ISSN: 2474-1655
DOI: 10.25107/2474-1655
**Impact Factor calculated based on Google Scholar Citations. Please contact us for any more details.
Major Scope
Nephrology
Epidemiology
Forensic and Legal Medicine
Cardiology
Depression
Gastric Cancer
Cardio-Thoracic Surgery
Orthopedic Sugery
Abstract
Omoigui S* and Fadare A
Department of Inflammation and Pain Research, LA Pain Clinic, USA
PDF Full Text Research Article | Open Access
Abstract:
This is the first description of a procedure targeting the myofascial tissues since Janet Travell's description of myofascial trigger points in 1942. However unlike trigger point injections, this minimally invasive myofascial nerve injection is performed differently and targets the myofascial tissues, peripheral innervations, posterior spinal structures and spinal nerve roots at the same time. It is different from a trigger point injection that aims to block trigger points within a muscle. Prolonged standing or sitting, posture and other multiple factors can create recurrent injuries with attendant inflammation and episodically aggravate pain. Thus there is a need for a simple intervention technique that can be performed from the medical clinic to the battlefield to quickly relieve inflammation and prevent chronic pain.
Keywords:
Cite the Article:
Omoigui S and Fadare A. A New Minimally Invasive Procedure for Muscle, Back, Neck Pain and Radiculopathy - The Myofascial Nerve Block. Ann Clin Case Rep. 2022; 7: 2233..
Search Our Journal
Journal Indexed In