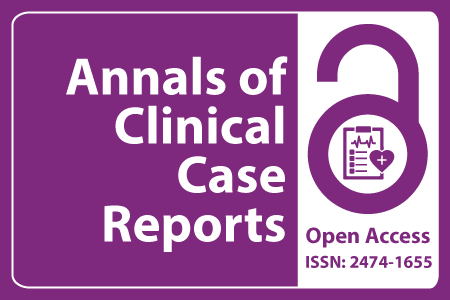 Journal Basic Info
Impact Factor: 1.809**
H-Index: 6
ISSN: 2474-1655
DOI: 10.25107/2474-1655
**Impact Factor calculated based on Google Scholar Citations. Please contact us for any more details.
Major Scope
Pediatrics
Surgery Cases
Microbiology
Pharmacology and Therapeutics
Genetics
Nursing
Cancer Clinic
Palliative Care
Abstract
Sangam Malani1, Adrija Bhattacharyya1, Maria Souvatzi1 and Louis J Koizia2*
1Imperial College Healthcare NHS Trust, London, UK
2Cutrale Perioperative and Ageing Group, Department of Bioengineering, Imperial College London, UK
*Correspondance to: Louis J Koizia
PDF Full Text Case Report | Open Access
Abstract:
Population ageing has substantially contributed to the rising number of new cancer cases worldwide. Fifty percent of new diagnoses of colorectal cancer are made in patients aged over 70 years and 25% are aged 80 years or over. Older patients present with more co-morbidities and frailty than younger patients. Here we describe the case of a 78-year-old lady with atrial fibrillation (AF) and previous stroke who had a right hemicolectomy for a cecal adenocarcinoma. Unfortunately, whilst off anticoagulation at day 5 post operatively she suffered a catastrophic stroke. For patients requiring surgical management of colorectal carcinoma who are on anticoagulation for AF, bespoke perioperative planning is required to assess risks and benefits of bridging anticoagulation.
Keywords:
Cite the Article:
Malani S, Bhattacharyya A, Souvatzi M, Koizia LJ. Perioperative Anticoagulation for Colorectal Cancer Patients. Ann Clin Case Rep. 2022; 7: 2090..
Search Our Journal
Journal Indexed In