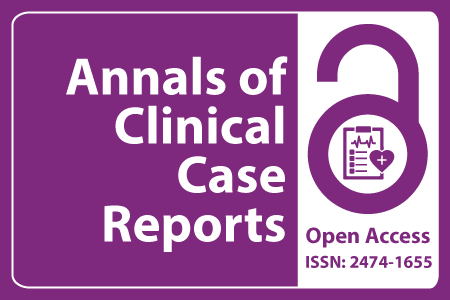 Journal Basic Info
Impact Factor: 1.809**
H-Index: 6
ISSN: 2474-1655
DOI: 10.25107/2474-1655
**Impact Factor calculated based on Google Scholar Citations. Please contact us for any more details.
Major Scope
Anesthesiology and Pain Medicine
Orthopedics & Rheumatology
Sports Medicine
Hepatology
Child Birth
Surgery Cases
Anatomy
Neurology
Abstract
Yuan Shi1,2#, Zhengping Pu1,2,3# and Donghong Cui1,2*
1Department of Psychiatry, Shanghai Mental Health Center, Shanghai Jiao Tong University School of Medicine, China
2Department of Psychiatry, Shanghai Key Laboratory of Psychotic Disorders, China
3Department of Psychiatry, Kangci Hospital of Jiaxing, China
#These authors contributed equally to this work
*Correspondance to: Donghong Cui
PDF Full Text Case Report | Open Access
Abstract:
Major Depression Disorder (MDD) is a kind of common severe mental disorders with high morbidity and disability rate, of which the principal manifestation is shown as depressed emotion, thinking retardation and abulia. The treatment methods are primarily based on medications, but often accompanied with slow effects, more severe adverse reactions and bad treatment compliance. Previous studies demonstrated obvious efficacy of light therapy and physical therapy when treating MDD. This article introduces a case report of curing major depression disorder only via light therapy and physical therapy for reference.
Keywords:
Major Depression Disorder; Physical Therapy; Light Therapy
Cite the Article:
Shi Y, Pu Z, Cui D. A Case Report of Curing Major Depression Disorder Only via Light Therapy and Physical Therapy. Ann Clin Case Rep. 2022; 7: 2085..
Search Our Journal
Journal Indexed In