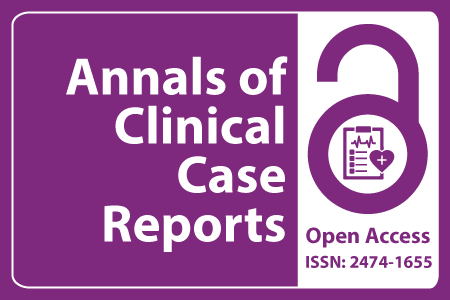 Journal Basic Info
Impact Factor: 1.809**
H-Index: 6
ISSN: 2474-1655
DOI: 10.25107/2474-1655
**Impact Factor calculated based on Google Scholar Citations. Please contact us for any more details.
Major Scope
Oncology Cases
Infectious Disease
Dermatology and Cosmetology
Sports Medicine
Hepatology
Anesthesiology and Pain Medicine
Chemotherapy
Respiratory Medicine
Abstract
Donghee Kang, Minsu Yun, Siejeong Ryu and Jiwook Kim*
Department of Anesthesiology and Pain Medicine, Kosin University Gospel Hospital, Kosin University College of Medicine, Korea
*Correspondance to: Jiwook Kim
PDF Full Text Case Report | Open Access
Abstract:
Lower extremity arterial occlusion is a significantly rare but serious complication of various surgeries. A 77-year-old Asian man with a history of atrial fibrillation, cerebral infarction, and liver cirrhosis arrived in the recovery room after undergoing robot-assisted radical cystectomy with intracorporeal urinary diversion. The patient suddenly complained of severe pain in the left lower extremity. Pain in the lower extremities, femoral pulses, and popliteal pulses were not palpable, and acute lower extremity arterial occlusion was suspected because of paresthetic symptoms, such as leg numbness. Bedside two-dimensional Doppler ultrasonography was performed, and no left arterial flow was observed; therefore, acute superior femoral arterial occlusion was suspected. After the patient's lower extremity perfusion was safely recovered, he was discharged from the intensive care unit.
Keywords:
Cystectomy; Bedside sonography; Acute embolic occlusion
Cite the Article:
Kang D, Yun M, Ryu S, Kim J. Acute Lower Extremity Arterial Occlusion during Surgery in a Patient Undergoing Robot-Assisted Radical Cystectomy with Intracorporeal Urinary Diversion: A Case Report. Ann Clin Case Rep. 2021; 6: 2014..
Search Our Journal
Journal Indexed In