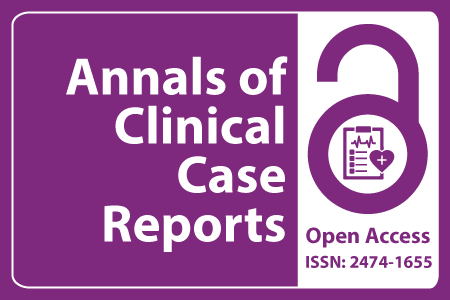 Journal Basic Info
Impact Factor: 1.809**
H-Index: 6
ISSN: 2474-1655
DOI: 10.25107/2474-1655
**Impact Factor calculated based on Google Scholar Citations. Please contact us for any more details.
Major Scope
Cardiac Surgery
Family Medicine and Public Health
Asthma
Dermatology and Cosmetology
Cardiovascular Medicine
Chronic Disease
Obstetrics and Gynecology
Pediatrics
Abstract
Liu yang, MAO Ying, XU Wei-dong
1Jiangxi provincial People's Hospital Affiliated to Nanchang University, Nanchang 330006, China 2The Affiliated Hospital of Jiangxi University of TCM, China
*Correspondance to: Xu Wei-dong
PDF Full Text Case Report | Open Access
Abstract:
SAPHO (Synovitis, Acne, Pustulosis, Hyperostosis and Osteitis) Syndrome is a kind of clinical syndrome characterized by skin, bone and bone joint lesions. The clinical manifestations are synovitis, acne, pustulosis, hyperostosis and osteitis. Because of the low incidence rate of this disease, missed diagnosis and misdiagnosis are easy. This paper reports a new case of SAPHO syndrome with early diagnosis and treatment of adalimumab.
Keywords:
SAPHO syndrome; Adalimumab; Diagnosis; Treatment
Cite the Article:
Xu Wei-dong,Liu Yang,Mao Ying. A Case Report of SAPHO Syndrome Treated with Adalimumab and Review of Related Literature. Ann Clin Case Rep. 2021; 6: 1997.
Search Our Journal
Journal Indexed In