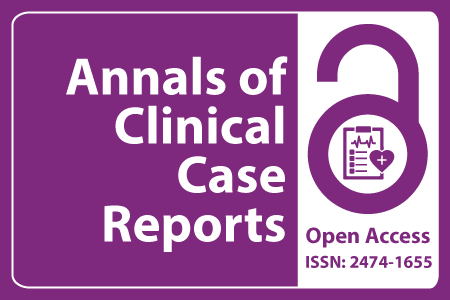 Journal Basic Info
Impact Factor: 1.809**
H-Index: 6
ISSN: 2474-1655
DOI: 10.25107/2474-1655
**Impact Factor calculated based on Google Scholar Citations. Please contact us for any more details.
Major Scope
Depression
Hematology
Tuberculosis
Orthopedics & Rheumatology
Cardiac Surgery
ENT
Physiology
Trauma
Abstract
Michael Schlewet
Department of Otolaryngology, Head and Neck Surgery, St. Elizabeth's Medical Center, USA
*Correspondance to: Michael Schlewet
PDF Full Text Case Report | Open Access
Abstract:
A mucocele of paranasal sinuses is a collection of mucus within an epithelial lined sinus whose outflow tract is permanently obstructed. The most common site for a mucocele is the frontal sinus; it is less common in the other sinuses. The clinical presentation of frontal mucoceles varies depending upon size and duration, with symptoms often gradual and insidious. Symptoms are mainly ophthalmic and include proptosis and diplopia. The diagnosis is established by medical history, physical exam, and radiologic studies (primarily CT of the sinuses). Herein, we present a case of a frontal mucopyocele (type 5a) that occurred 25 years after a frontal sinus osteoplastic flap operation. Successful treatment involved endoscopic marsupialization followed by the use of a drug-eluting sinus stent to maintain ostial patency during the early post-op phase.
Keywords:
Cite the Article:
Schlewet M. Frontal Sinus Mucocele after Osteoplastic Flap Surgery: Case Report. Ann Clin Case Rep. 2017; 2: 1453.
Search Our Journal
Journal Indexed In