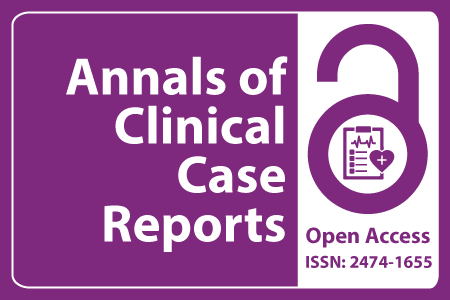 Journal Basic Info
Impact Factor: 1.809**
H-Index: 6
ISSN: 2474-1655
DOI: 10.25107/2474-1655
**Impact Factor calculated based on Google Scholar Citations. Please contact us for any more details.
Major Scope
Biochemistry and Biostatistics
Tuberculosis
Trauma
Obstetrics and Gynecology
Vascular Medicine
Orthopedic Sugery
Chemotherapy
Emergency Medicine and Critical Care
Abstract
M Sajjad Athar, Zamfir Georgiana Dana, Neil Ashwood and Christos Kitsis
Department of Trauma and Orthopaedics, Queen's Hospital, UK
*Correspondance to: M Sajjad Athar
PDF Full Text Case Report | Open Access
Abstract:
Post trauma hand swelling needs in-depth examination and imaging to diagnose fracture dislocations. High index of suspicion is needed to diagnose unusual pattern of fracture. Early diagnosis of hamate fracture dislocation is helped by CT examination, and early treatment of these injuries result in satisfied patients with good functional outcomes.
Keywords:
Cite the Article:
Sajjad Athar M, Georgiana Dana Z, Ashwood N, Kitsis C. Hand Swelling due to Missed Coronal Fracture of the Body of the Hamate and Hamate- Triquetral Dislocation. Ann Clin Case Rep. 2016; 1: 1157.
Search Our Journal
Journal Indexed In