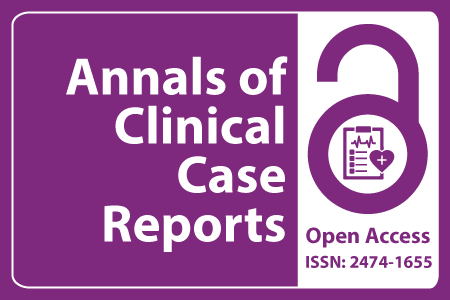 Journal Basic Info
Impact Factor: 1.809**
H-Index: 6
ISSN: 2474-1655
DOI: 10.25107/2474-1655
**Impact Factor calculated based on Google Scholar Citations. Please contact us for any more details.
Major Scope
Allergy & Immunology
Radiology Cases
Psychiatry and Mental Health
Physiology
Cardiac Surgery
Microbiology
Anatomy
Molecular Biology
Abstract
Atefeh Samadi-niya
IRACA Solutions Inc, Canada
*Correspondance to: Atefeh Samadi-niya
PDF Full Text Case Report | Open Access
Abstract:
Introduction: This article describes complications of misdiagnosed Non-Alcoholic Fatty Liver Disease in an 8-year-old overweight child presented to Emergency Room due to vomiting and severe epigastric pain. The child complained of headache, shortness of breath during physical activities, tiredness, pressure on heart, and increased waist circumference for few months before visiting hospital.Materials and
Methods: Initial assessments were completed by an Emergency Room physician, a family physician, and a hepatologist in early 2016. Further assessments will be reported in follow-up articles.Results: The child who was misdiagnosed for indigestion or gastritis, due to family history of positive H-pylori in his father, was found to have extremely high level of Liver Function Tests, hepatomegaly, dyslipidemia, constipation, bloating, and a diet full of junk food. Based on the initial assessments and referral to hepatologist, NAFLD is reported as the initial diagnosis.Conclusion: Considering increasing prevalence of NAFLD in children, routine screening of overweight and obese children for possibility of NAFLD is recommended so early interventions and lifestyle changes can be implemented. Quality of life is affected a child with a large liver due to its pressure on adjacent organs.
Keywords:
Non-alcoholic fatty liver disease; Dyslipidemia; Obesity; Children; High liver functions; Hepatomegaly
Cite the Article:
Samadi-niya A. Case Study: Importance of Timely Diagnosis of Non-Alcoholic Fatty Liver Disease in a Child with Vague Symptoms: Part 1. Ann Clin Case Rep. 2016; 1: 1111.
Search Our Journal
Journal Indexed In