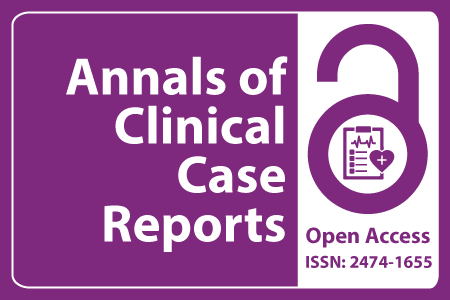 Journal Basic Info
Impact Factor: 1.809**
H-Index: 6
ISSN: 2474-1655
DOI: 10.25107/2474-1655
**Impact Factor calculated based on Google Scholar Citations. Please contact us for any more details.
Major Scope
Transplantation Medicine
Otolaryngology
Obstetrics and Gynecology
Palliative Care
Endocrinology
Asthma
Pathology
Cardio-Thoracic Surgery
Abstract
Tucker DL, Medd P, Hunter H and Rule S
Department of Hematology, Plymouth Hospitals NHS Trust, United Kingdom
*Correspondance to: David Tucker
PDF Full Text Case Report | Open Access
Abstract:
Mantle cell lymphoma is a rare and aggressive form of non-Hodgkin lymphoma. Paraneoplastic disease with central nervous system involvement is a rare complication. Immunosuppression for the paraneoplastic features and chemotherapy for the underlying malignancy are described treatments but benefits are often short-lived because of co-morbid complications and disease resistance. This report describes a case of relapsed MCL with a rapidly progressing, motor-dominant, paraneoplastic polyneuropathy treated with immunosuppression and ibrutinib, an inhibitor of Bruton's tyrosine kinase. Ibrutinib was well tolerated and led to a partial remission comparable in duration with that achieved by more toxic chemotherapeutic regimens, which are often difficult to deliver in this context. Paraneoplastic neurological syndromes are rare but recognized complications of mantle cell lymphoma which are important to diagnose because treating the underlying disease is an essential component of therapy. This report demonstrates that ibrutinib is a safe and effective therapeutic option.
Keywords:
Ibrutinib; Mantle cell lymphoma; Central nervous system; Paraneoplastic syndrome; Anti-ganglioside antibodies
Cite the Article:
Tucker DL, Medd P, Hunter H, Rule S. Ibrutinib for a Paraneoplastic Polyneuropathy in Mantle Cell Lymphoma. Ann Clin Case Rep. 2016; 1: 1063.
Search Our Journal
Journal Indexed In