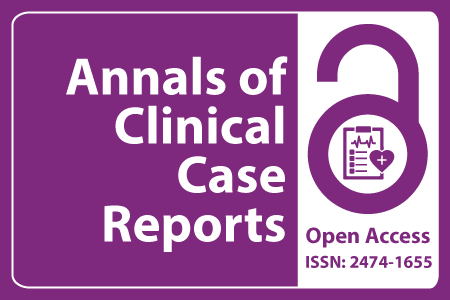 Journal Basic Info
Impact Factor: 1.809**
H-Index: 6
ISSN: 2474-1655
DOI: 10.25107/2474-1655
**Impact Factor calculated based on Google Scholar Citations. Please contact us for any more details.
Major Scope
Orthopedics & Rheumatology
Genetics
Medical Radiography
Internal Medicine
Lung Cancer
Otolaryngology
Palliative Care
Respiratory Medicine
Abstract
Sugiura K and Sugiura M
Department of Environmental Dermatology and Allergology, Daiichi Clinic, Japan
*Correspondance to: Keiji Sugiura
PDF Full Text Commentary | Open Access
Abstract:
Now, we show a rare case of plantar idiopathic urticarial that is not contact urticaria or cholinergic urticaria. A 62-year-old male is under treatment for chronic urticaria. His urticaria has been under good control. One day, he experienced itching and found somewhere in the left plantar area. His plantar urticaria disappeared after 30 minutes. Generally, the locations of urticaria are mainly the trunk, limbs, neck and face. It is likely that many physicians have not seen plantar urticarial as urticaria.. There was no definite origin (contact or irritant) of his plantar wheal, and our diagnosis was idiopathic urticaria.
Keywords:
Cite the Article:
Sugiura K, Sugiura M. A Case of Idiopathic Plantar Urticaria. Ann Clin Case Rep. 2016; 1: 1007.
Search Our Journal
Journal Indexed In